Let's Get Real with Troy
Hot and relevant discussions hosted by Troy
Category:
Education
Troy Rivera
Apr 23 2020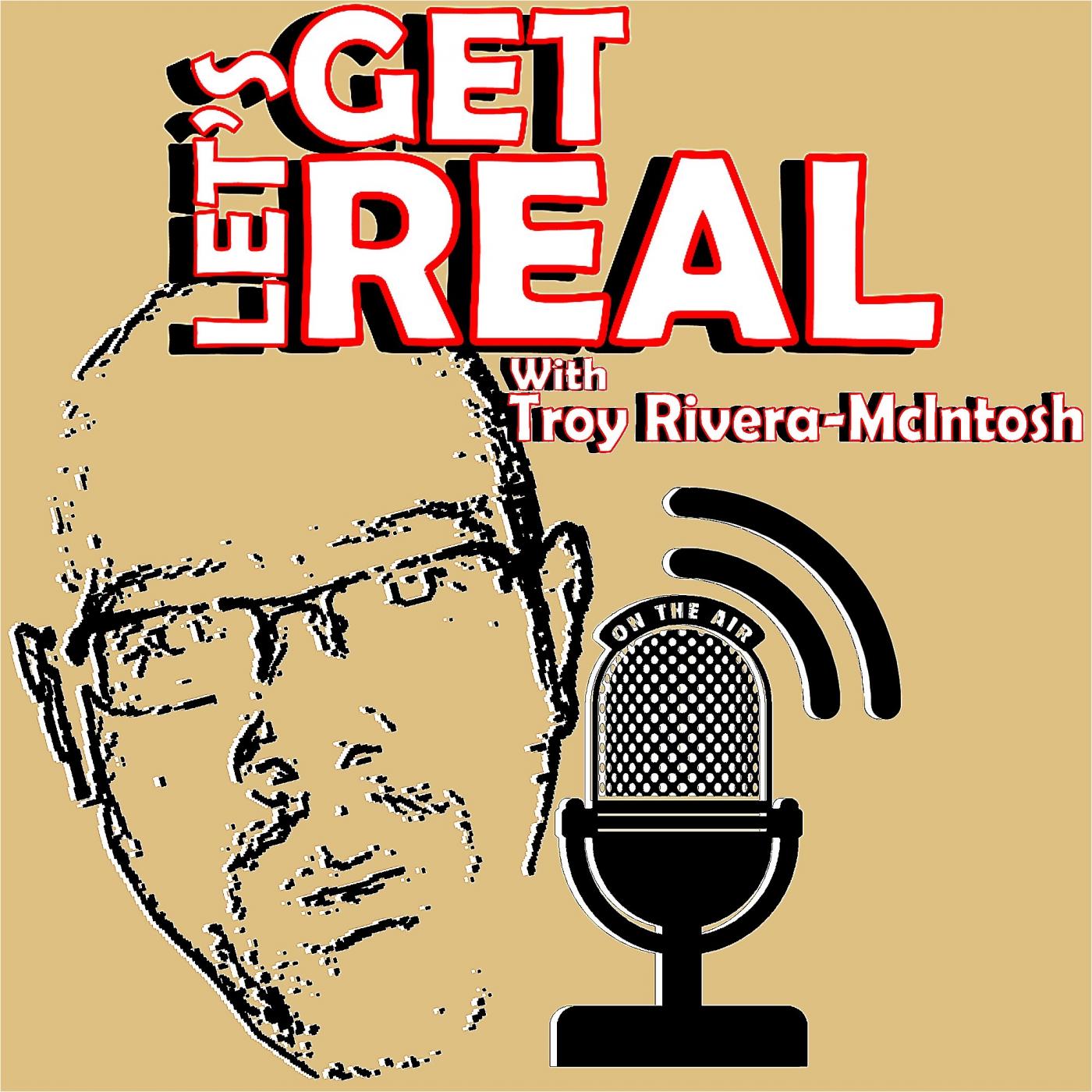 Let's discuss what we could do for someone in our life that is nice.
With the COVID 19 pandemic effecting everyone across the global, many are struggling or are in need. We as human beings can take this time to really consider doing some random act of...
Troy Rivera
Apr 18 2020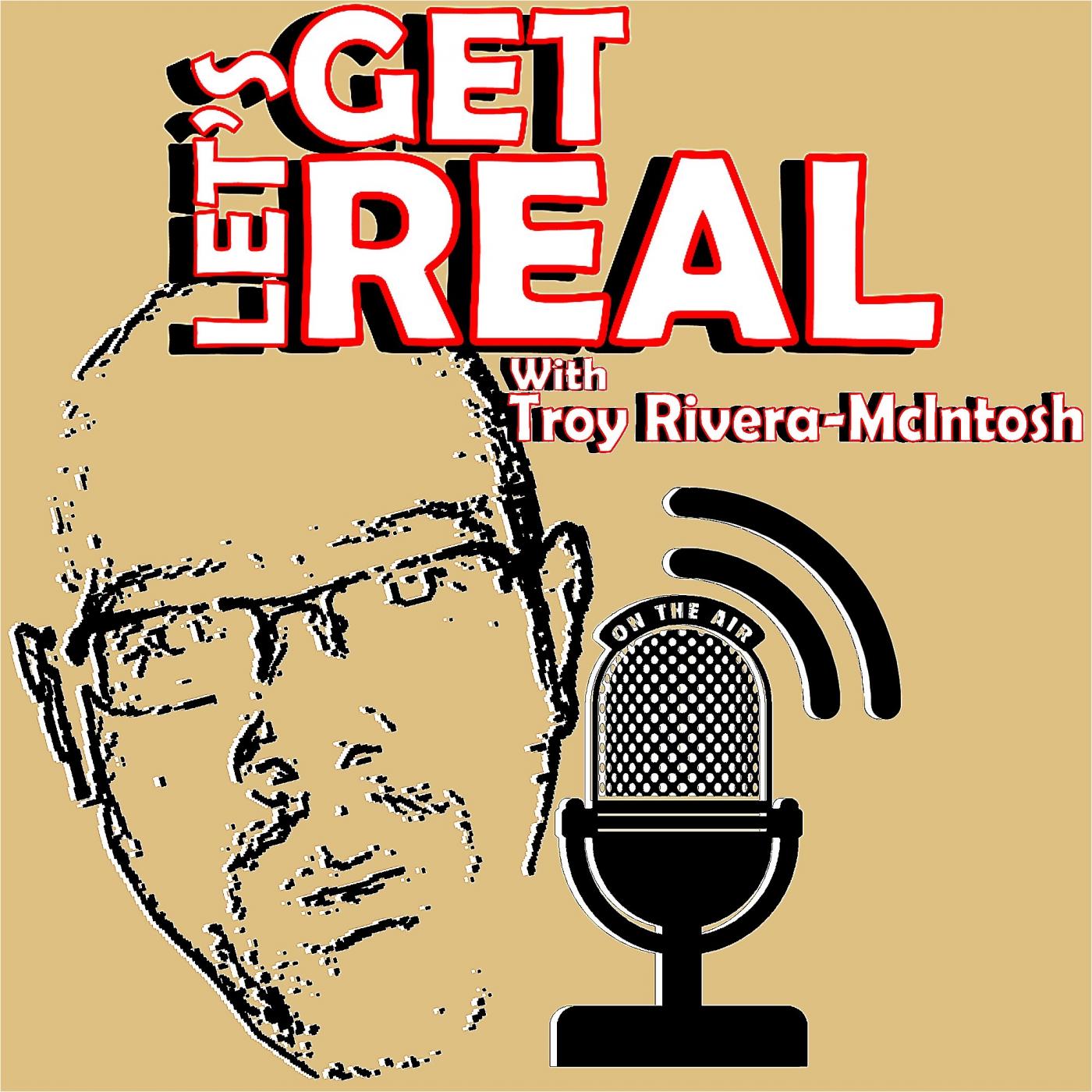 As we have come to a stand still in life and the pandemic has adjusted our live, many people are wanting to go back to normal. Well, what is normal? Troy discusses his thoughts about the topic of normalcy.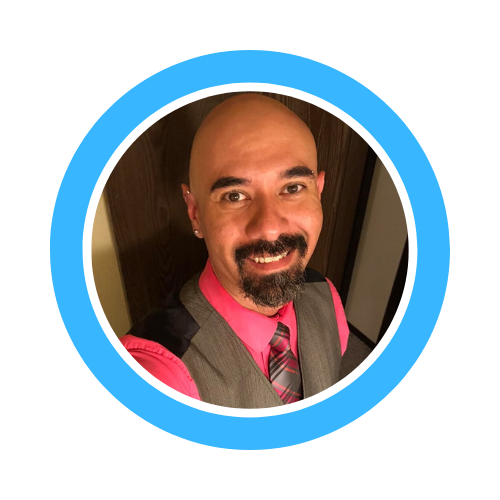 About Troy Rivera
I'm a Colorado native. Born and raised in Southeast Colorado on watermelons and cantaloupe. I'm avid about learning. I live life to the fullest because you only get one. My motto is "LIVE, LAUGH, LOVE, LEARN".
Click here to see the full author's profile
Recent Episodes
29 Days of Giving - Day 9
29 Days of Giving - Day 8
29 Days of Giving - Day 7
29 Days of Giving - Day 6
29 Days of Giving - Day 5
29 Days of Giving - Day 4
29 Days of Giving - Day 3
29 Days of Giving - Day 2
29 Days of Giving - Day 1
29 Days of Giving Challenge