Hot and relevant discussions hosted by Troy
29 Days of Giving - Day 2
Troy Rivera
Jan 12 2021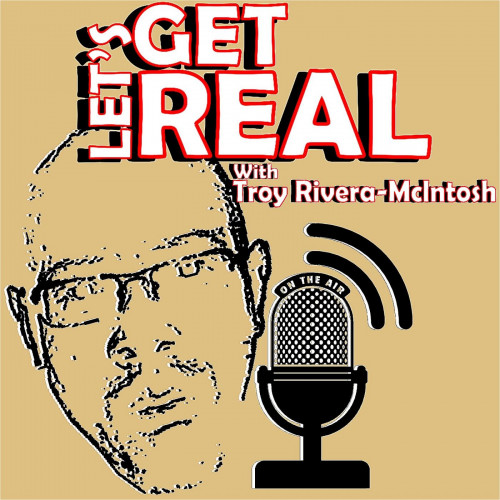 Welcome back to the Let's Get Real with Troy podcast.
Hopefully, you are enjoying this series of 29 Days of Giving challenge. This episode I share about the gift I gave to a friend.
If you are interested in starting the challenge or want to be a guest on the show and talk about the art of giving, email me at [email protected]
Want to read more amazing stories on the idea of 29 Gifts? Check out the website: www.29gifts.org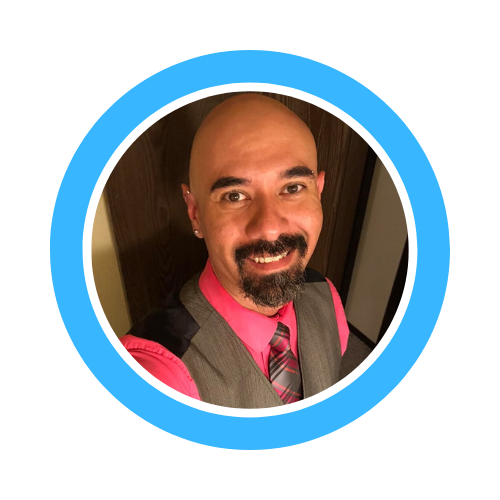 About Troy Rivera
I'm a Colorado native. Born and raised in Southeast Colorado on watermelons and cantaloupe. I'm avid about learning. I live life to the fullest because you only get one. My motto is "LIVE, LAUGH, LOVE, LEARN".
Click here to see the full author's profile
Recent Episodes
29 Days of Giving - Day 9
29 Days of Giving - Day 8
29 Days of Giving - Day 7
29 Days of Giving - Day 6
29 Days of Giving - Day 5
29 Days of Giving - Day 4
29 Days of Giving - Day 3
29 Days of Giving - Day 2
29 Days of Giving - Day 1
29 Days of Giving Challenge